About Control Technical Services
About Us
Control Technical Services Sdn Bhd (CTSSB) was established in Malaysia since 2007. Our core competencies are in Building Management Systems (BMS) and Extra Low Voltage (ELV) solutions. We are a leading system integrator for BMS and ELV solutions in Malaysia.

We strive to improve continuously through innovation and embracing state-of-the-art technologies & applications in our industry.

We provide our customers with professional services from system design, project management, project deployment, system cabling & installation as well as end user training. On top of that, we also provide excellent after sales support services.

The number of projects completed successfully since our inception is testament to our capabilities and our commitments to provide the best services to our customers.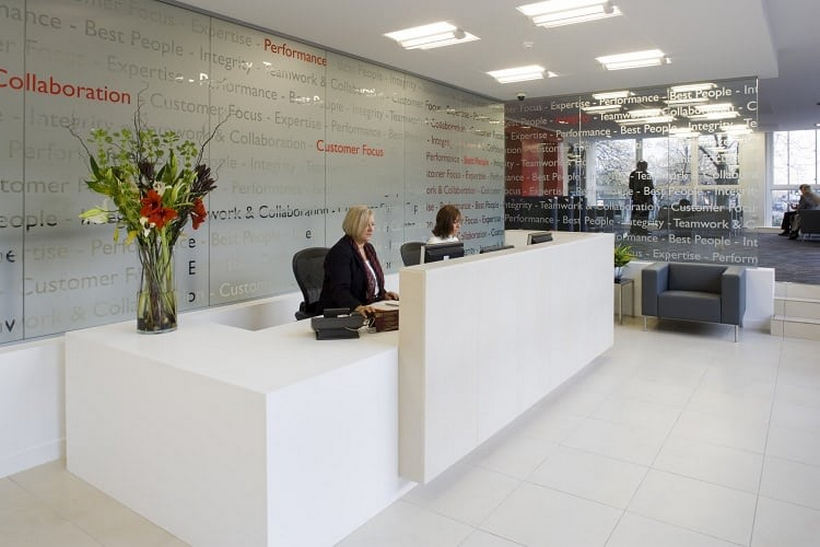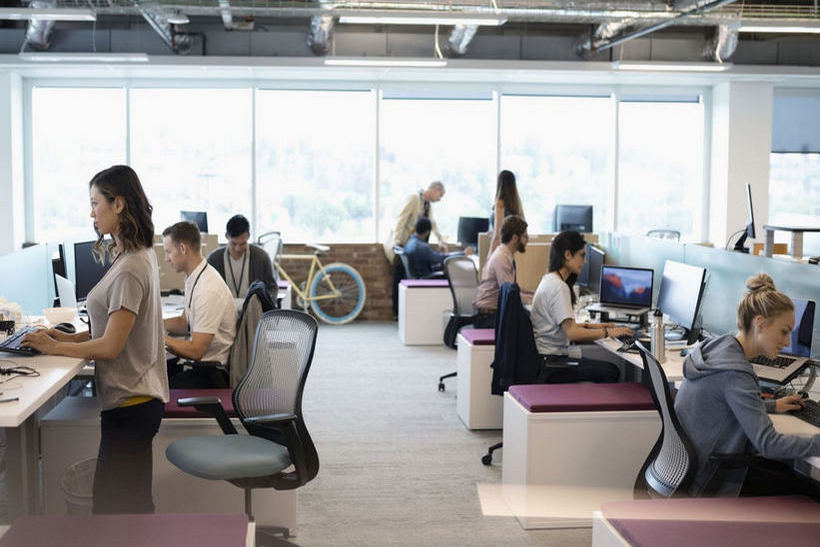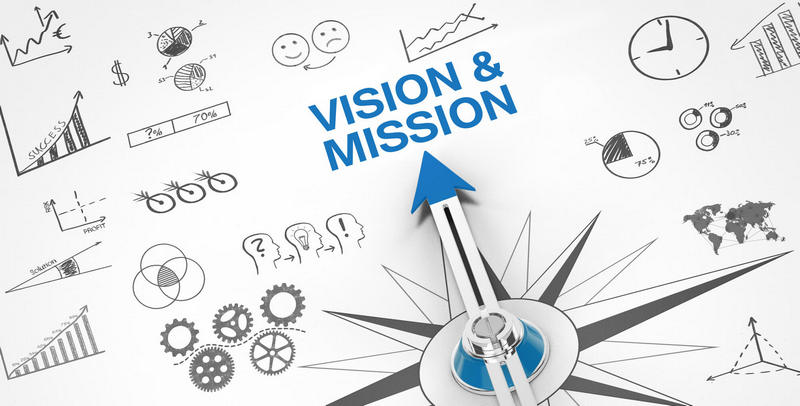 Vision & Mission
- To continuously improve by leveraging on latest technologies and to deliver solutions to meet our customers' demands
- To provide best-in-class customer service